Higher Education Centre
Our university offer builds on our College's already existing reputation for exceptional teaching, learning and career support as well as exceptionally high student satisfaction rates.
Why our Higher Education Centre?
Long track record of academic success
History of outstanding quality
Number one for student satisfaction in the North West – 95% of our students agree!
Proven success in helping students secure employment and climb the career ladder
Exceptional employer partnerships – courses designed for industry
Partner college to University of Huddersfield, University of Cumbria, Bucks New University, University of Bolton, Liverpool John Moores University and Pearson
Together we're better – part of the Nelson and Colne College Group.
Benefit from our combined history of outstanding quality, expanded higher level qualifications – which continues to grow, university partnerships and industry links.
Our Partners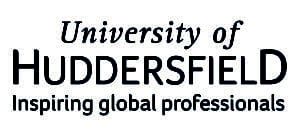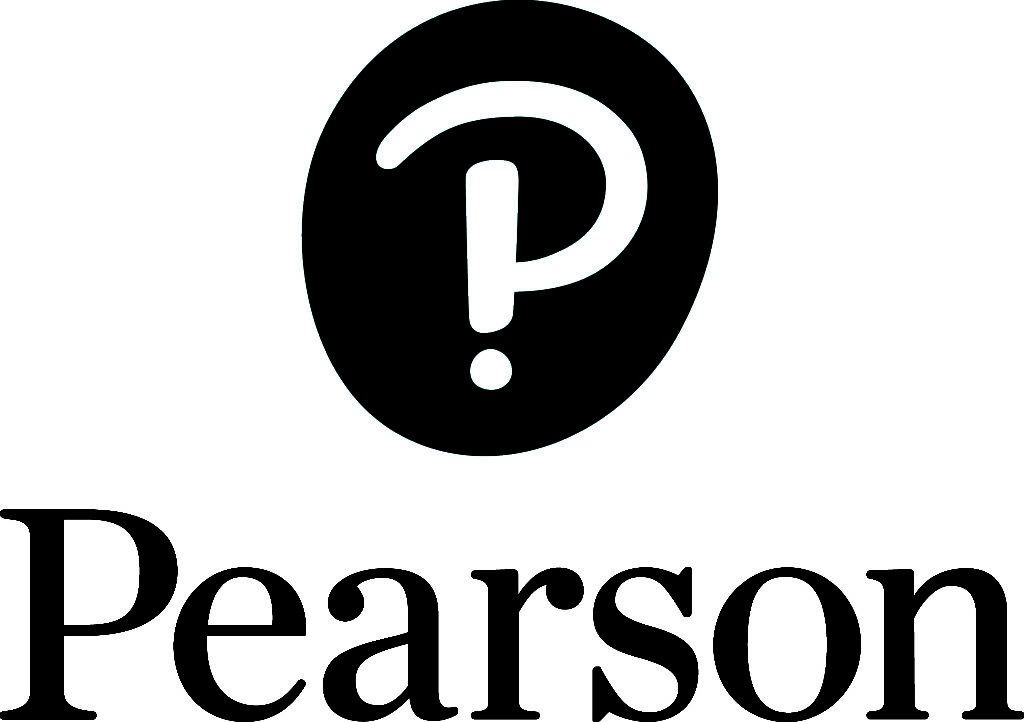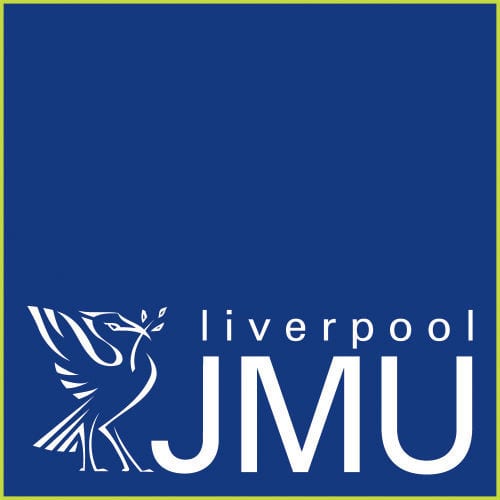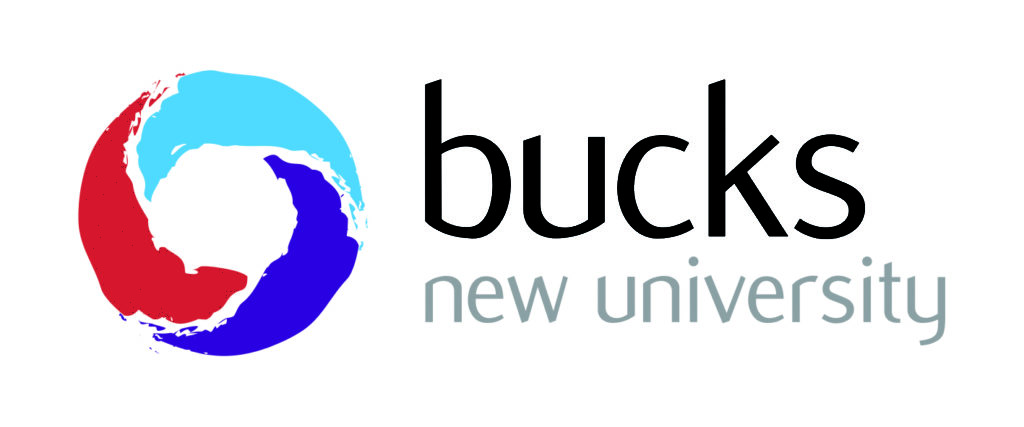 For more information, visit: www.nelson.ac.uk or www.accross.ac.uk