What We Do
We are a Sixth Form, a Technology & Skills Centre, a University Centre, and an Apprenticeships & Training provider, and we provide education for all ages and abilities.
The Group has a clear purpose to secure excellent academic and career pathways for all learners and to deliver education and training of the highest quality.
We offer our students phenomenal teaching and skills development opportunities, as well as fantastic facilities and a proven track record of success. Every year, we are delighted to celebrate exceptional results and see our students progress to positive university and career destinations.
We aim to be the obvious choice for all.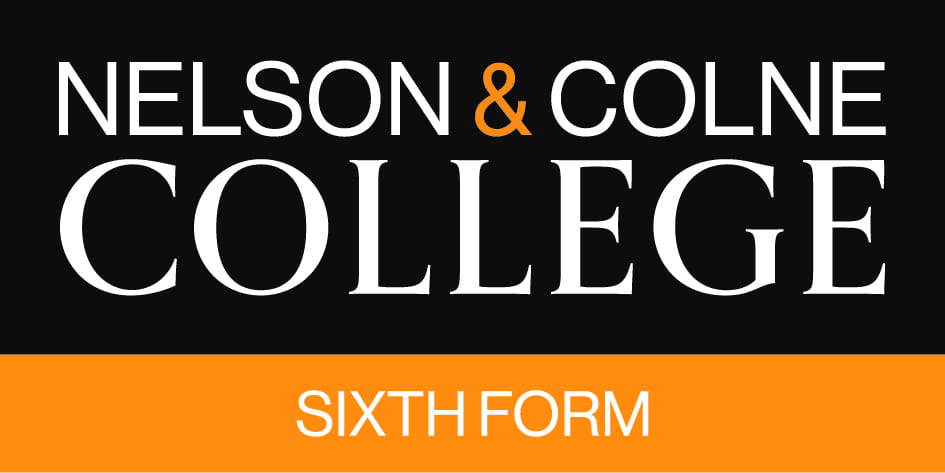 Based at Nelson and Colne College, our sixth form centre provides the highest quality education for 16-18 students – offering a wide range of A Level and Advanced Vocational programmes. We are currently the number one FE College for A Levels and student satisfaction.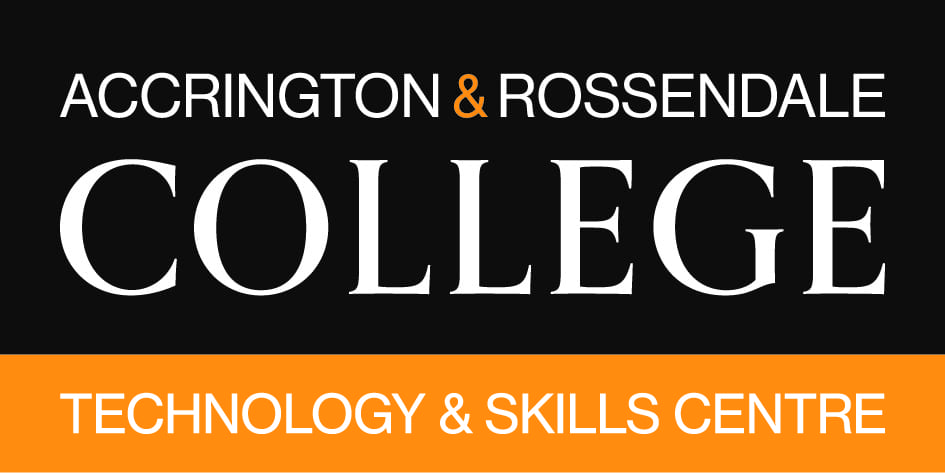 Based at Accrington and Rossendale College, our Technology and Skills Centre is preparing the region's future workforce by ensuring the highest standard of education and training is available for young people. Our courses are career-aligned and offered across a broad range of sectors.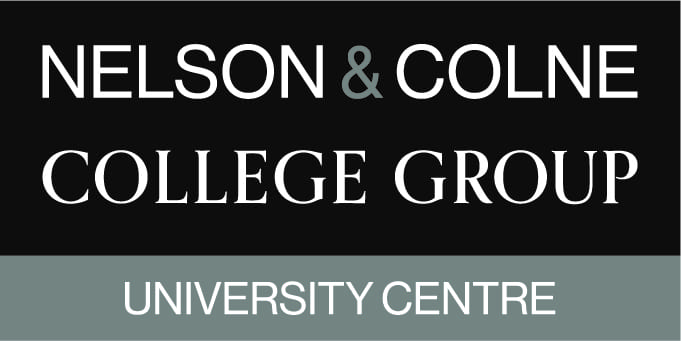 Delivered by the Nelson and Colne College Group, our University Centre has campuses in both Nelson and Accrington. Together we're better – students can benefit from our combined history of outstanding quality, expanded higher level qualifications, university partnerships and industry links. Brand New Website: https://universitycentre.nelsongroup.ac.uk/

Lancashire Adult Learning, alongside Nelson and Colne College and Accrington and Rossendale College, offer a wide range of programmes across the county and online designed to get learners back into work, enjoy for leisure, develop Maths and English and improve digital skills.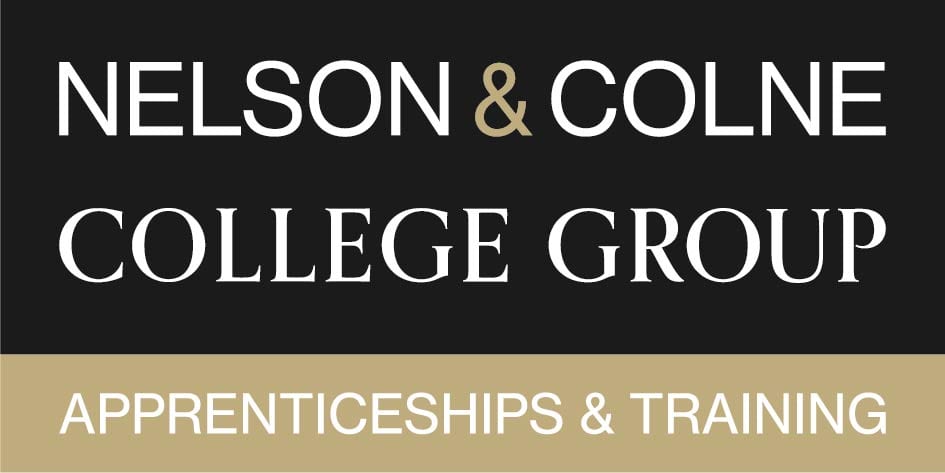 Delivered by the Nelson and Colne College Group, we offer Apprenticeships in many different types of roles across many different sectors, from assistant level to senior management. We are proud to currently be number one in Lancashire for employer satisfaction.