Our Partnerships
We have a proud history of supporting our wide range of valued employer partners large and small, and we understand that shared success is intrinsically linked to a thriving local and regional economy and a happy and healthy population.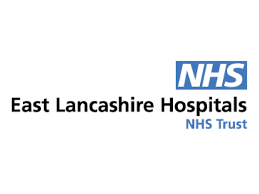 We enjoy a fantastic long-standing and in-depth partnership with East Lancashire Hospitals NHS Trust. It spans from Board level synergy to supporting the Trust to meet its workforce challenges through innovative Apprenticeship and career pathways.
The partnership also provides young people with career-aligned extracurricular opportunities and aspiration raising and invaluable insight and experience through hundreds of work placements annually.

Another of our premier partners, our relationship with Burnley FC in the Community is unique and transgresses boardroom to classroom.
The club's expert coaches teach both male and female students who are part of the innovative and highly successful Burnley FC Shadow Youth Team study programme and the extracurricular Girls' Post-16 Academy.
Through our Lancashire Adult Learning arm, we have a shared ambition to improve the lives of East Lancashire residents through education, with classes and sessions taking place in front of the inspiring backdrop of Lancashire's only Premier League football stadium.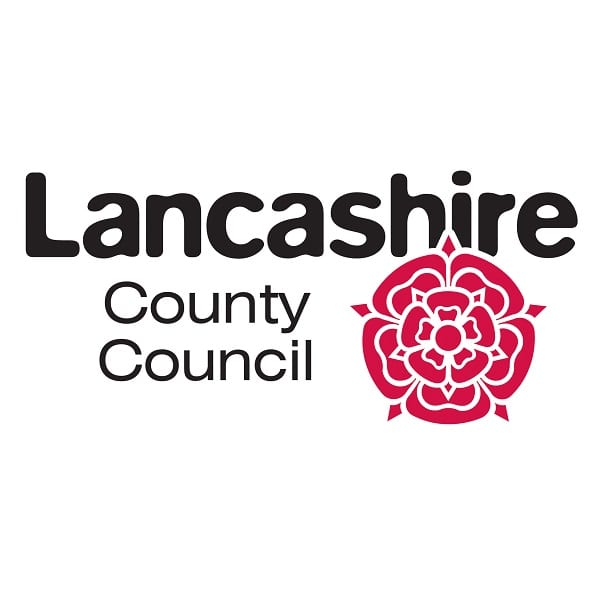 We currently provide a large percentage of Lancashire County Council's Apprenticeships – in particular in the Education and Childcare and Health and Social Care sectors.
The Get into Care initiative through Lancashire Adult Learning's immersive care learning environment also supports the County Council by delivering high quality Health and Social Care training in the care sector to address a skills gap in the Lancashire region, and make the sector more attractive to prospective and existing healthcare professionals.
Lancashire Adult Learning works in partnership with Lancashire Libraries to deliver adult community learning and skills in 55 libraries across Lancashire County Council's 12 districts.
The aim is to reach as many people as possible in an informal learning environment, at the heart of the community, where they feel comfortable learning. During the last academic year, over 500 courses were run in library venues supporting over 2,700 individual learners.
Our Higher Education Partners
Nelson and Colne College Group works in partnership with a wide range of universities and providers for Higher Education. These partnerships give us the ability to deliver relevant and career-focused courses to meet the needs of students and employers. They also provide us with the opportunity to constantly evolve our offer to remain aligned to changes in the economy.